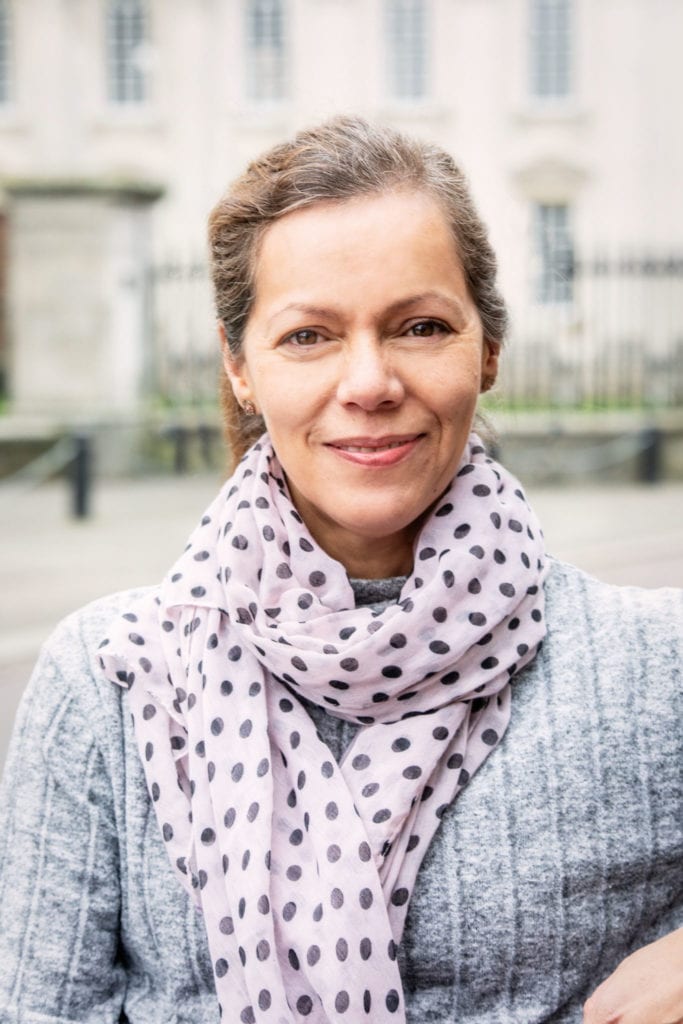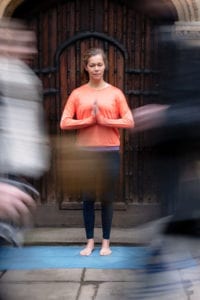 Hello, I'm Mel
I've been practising Pilates for over 20 years and yoga for over 10 years. I teach both. I love how they positively transform you physically and mentally. I run classes around Cambridgeshire : at my village hall in Highfields Caldecote. I offer 1:1 and 1:2 sessions. Please contact me for details.
I also teach at gyms and studios in and around Cambridge.
I have studied Pilates with the Future Fit School of Pilates as well as undertaking many other related Pilates courses. I am qualified to teach ante and postnatal classes.
My yoga qualification is 500 hours with Camyoga .
Take a look around
About Me
I'm Mel- I've been practising and teaching Pilates & Yoga for many years.
I am passionate about both and my mission is to encourage others to feel the same !
Upcoming Classes
I'm running a number of upcoming classes, online and in-person, managed by me or wider organisations. All are in and around Cambridge. Check out my booking site for the latest schedule. I also have an Instagram account where I post weekly updates: Mels pilates and yoga
If you have any queries on how to use the booking system, please contact me and I'll be happy to advise.
My Blog
My thoughts on life, from Pilates to the world and everything in between. Things that irritate me and also those that excite and fulfill me. Feel free to contact me if you'd like to discuss anything about yoga or pilates or to gauge my thoughts on anything via my blog.
Why Yoga & Pilates?
Improve Movement & tone
Become more body-aware, and reveal the unrealized ability of your own body.  Pilates and yoga can also work together to make you stronger and more flexible.
Recover from injury
Post-operatively and after trauma, both practices can be therapy for the body and mind. The mindfulness aspect of yoga has worked for centuries and it's power cannot be ignored. In fact, yoga originated with meditation and no physical practice.
The remedial aspect of Pilates which has been proven to help so many with injuries, orthopedic conditions, back pain and postural issues. Many begin their Pilates journey through medical referral and continue so as to stay pain free.
Relieve stress & Tension
Take yourself into your inner awareness and away from the rigours of daily life. If you have never tried breathing practices or meditation, why not give it a go? Notice the power that the connection between mind and body can bring to you. Allow it to change your life for the better. It's not just about the body.
Relieve stress & Tension
Photography by Elodie Giuge
© Melanie Thompson 2020